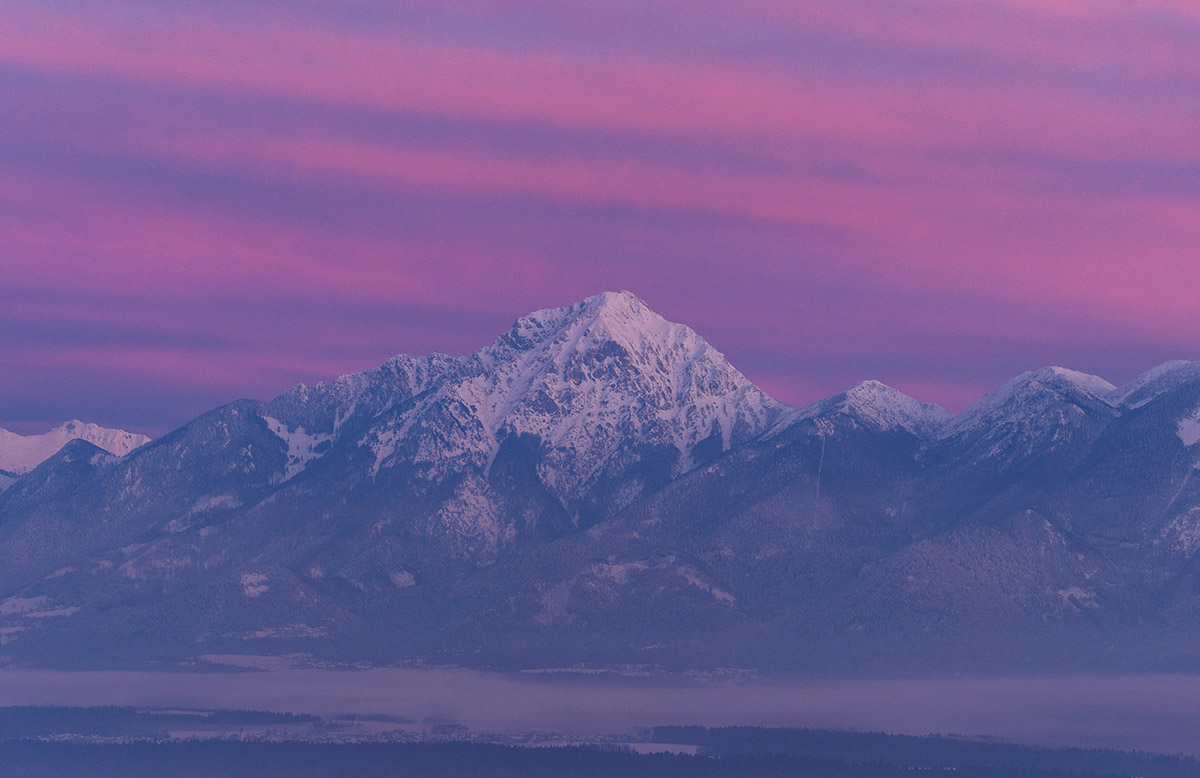 We're CPI — a team for your
Our market research professionals develop and design solutions
for your business needs - within budget and on time.
You have questions - we will help you find the right answers.
Whether it's evaluating new ideas, identifying people interested in your product, or helping your sales force sell your product to a "difficult" retail buyer, we offer a broad range of services and can handle all phases of your project from initial issue identification to a concise and informative final report.
Features
What we do best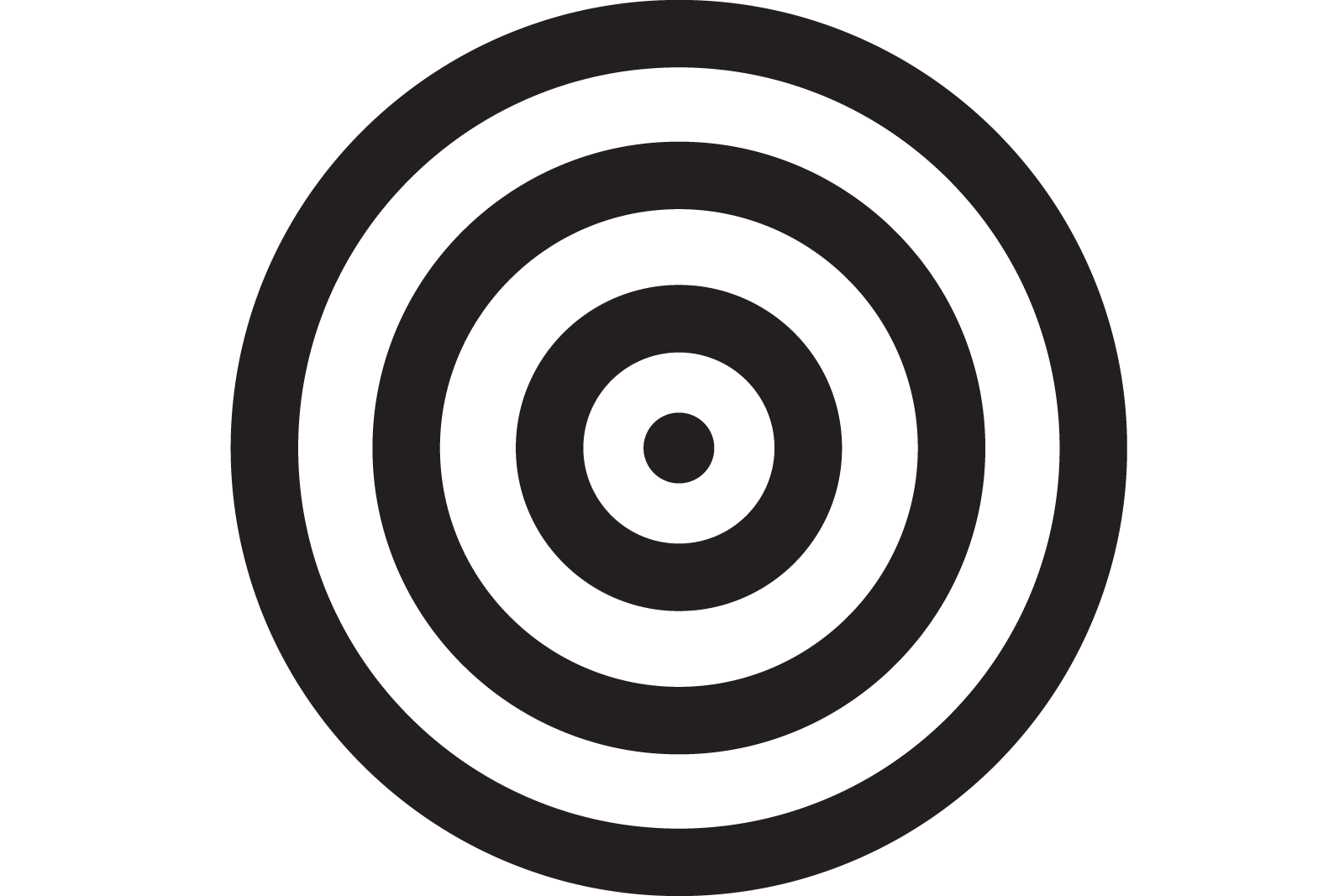 Targeted Consumer Research
We have the experience and proven track record to find the consumers you want to target and analyze their reaction of your new product, concept, or idea.

Comprehensive Data
Need market research before you can move forward with your idea but lack the expertise within your organization? We will become your experienced market research group for the duration of the project.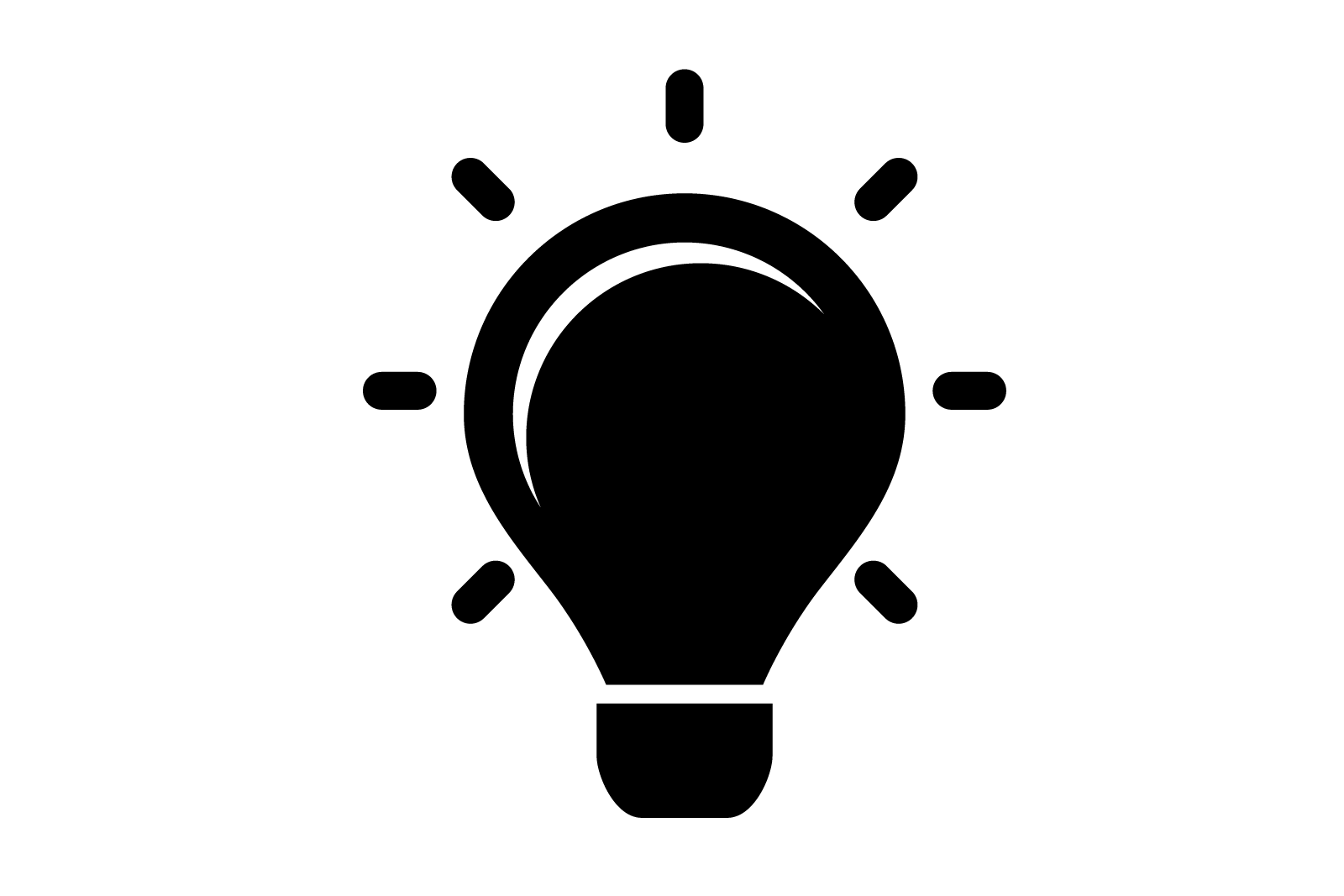 Innovative Research Design
Let us help you develop the right research plan and manage your business needs. Whether it's concept development or large scale consumer segmentation, we work directly with you to take your business to the next level.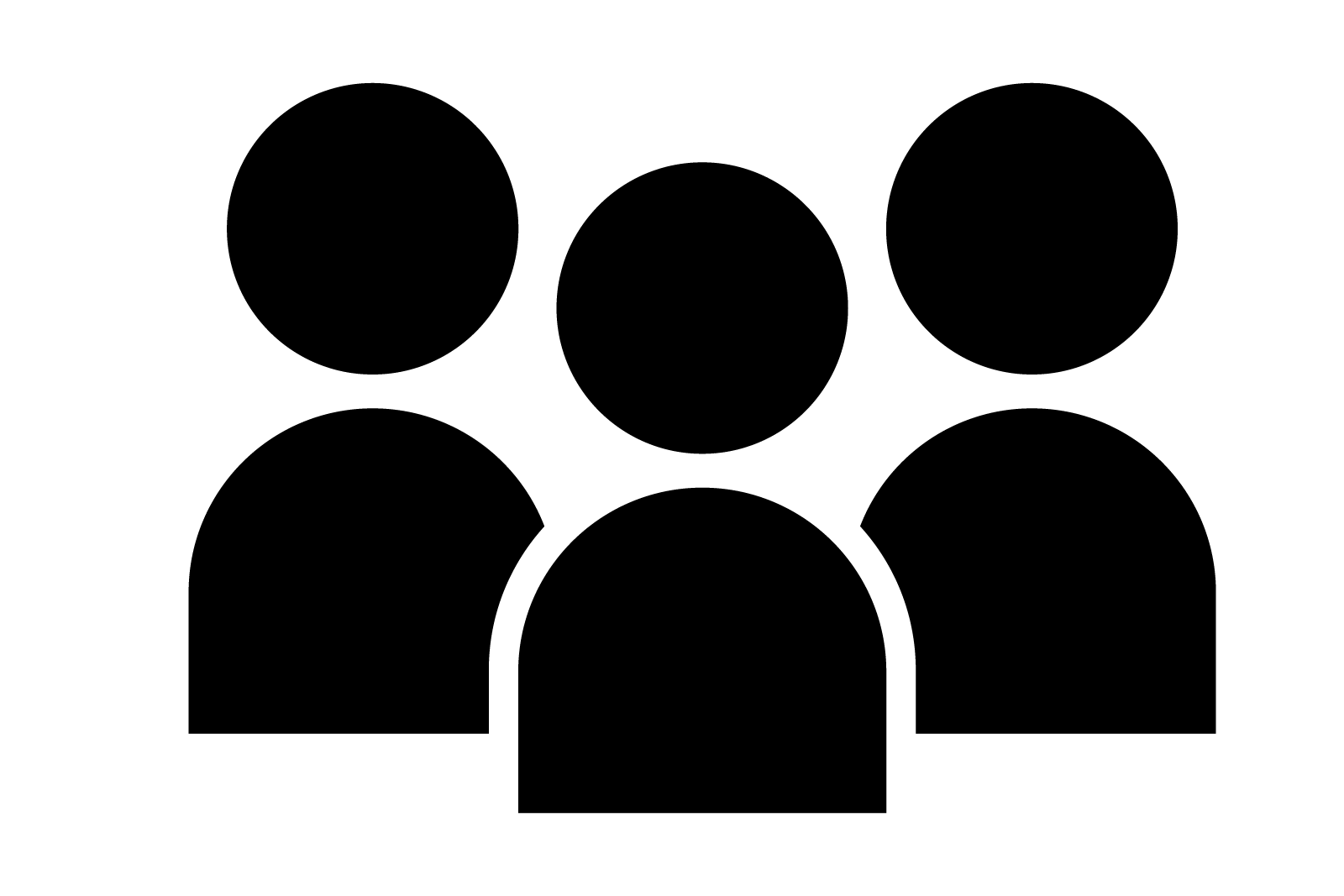 Consulting Services
Short staffed? We have served as research consultants for Amazon, Oracle, Nestle USA, Clorox, and Hasbro to name a few. We can get your research team up and running again.
Our diverse clients range from start-ups to the largest companies in the world.
Since 1999, we've worked with a wide range of companies from Fortune 500 companies to small, privately held firms in a variety of industries.
Our extensive experience with consumer market research & insightful analysis allows us to provide the highest level of service to meet our clients' demands, on time and within budget.











"My experience with Consumer Perspectives has been universally positive. The Team combines knowledge of cutting edge research techniques, a good understanding of client business challenges and a raw practicality that, frankly, I've not found in the research supplier world."

Stephen Hill

CEO, President of Thermocell Inc

"Consumer Perspectives is totally professional, responsive, knowledgeable, and helpful. They care about their clients getting good business results within the constraints of sometimes shockingly low budgets and aggressively short timeline. Do I recommend them? ABSOLUTELY!"

Elsa Zisook

Valent U.S.A. Corporation

"I usually contact Consumer Perspectives when I either need to solve a problem or build a case for a particular business problem/solution. They quickly provide the information needed... Consumer Perspectives' [is] a
very valuable source of information."

Brian D. Pratt

Vice President of Sales, Thermacell Inc

"I'd highly recommend them-overall, they've made my job a pleasure, delivered great work, on time and on budget and they've also been extremely flexible... also made extremely helpful suggestions and added to the overall great results we've had. Can't recommend them highly enough!"

Carol Cotton

Faith Popcorn BrainReserve, Inc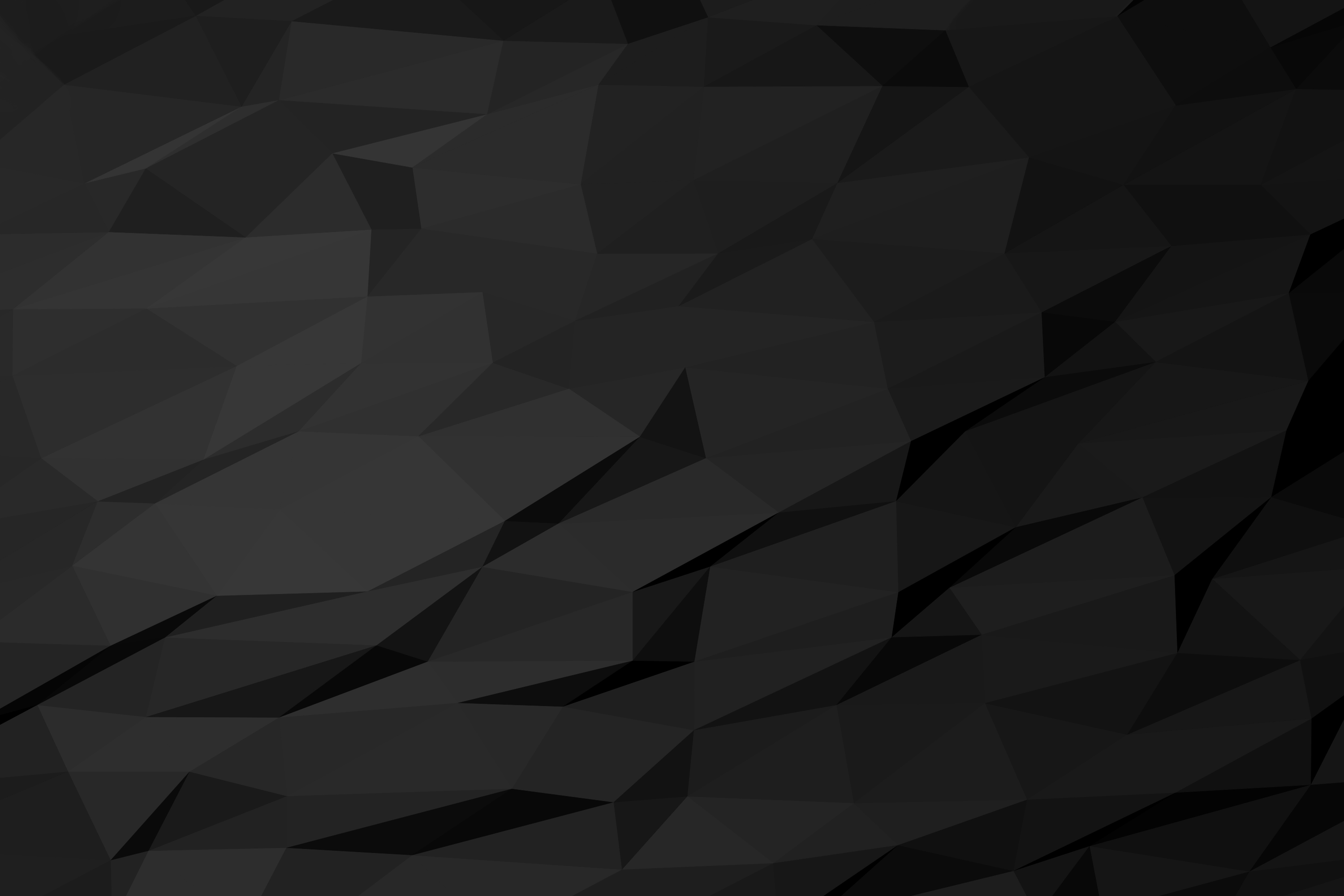 Would you like to receive our newsletter?
We always make sure it has a useful story or information in it. We send it out once a month.